Adventures in Andaman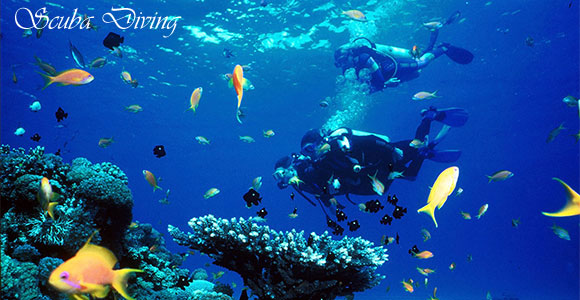 There is no better adventure than diving. Whether you are a novice, or having been diving for many years, there is always something new, fascinating or challenging about venturing into the underwater world. Your mind may be mesmerized by clouds of colourful fish, your curiosity raised by the mysterious remains of sunken ships or your creativity awakened by the art of underwater photography. Your diving interests may range from a casual pastime pursued on vacation, to constant passion, or even a career. Diving offers something new for everyone. Diving in Andamans is a unique lifetime experience. The coastal water surrounding these islands are the abode of one of the richest coral reef ecosystem is the world. The specialty is that, here the coral-reefs and underwater formation are undamaged by human activity. The best season for diving is from December to April. Many of the islands are surrounded by fringing reefs, often several hundred meters wide and separated from the shore by a lagoon of similar width. There are also more steeply undulating hills of volcanic lava, which makes for some unusual diving. There are plenty of steeply sloping and shallow reefs suitable for snorkelling. Large pelagic are plentiful in these waters, as are variety of sharks. Large schools of hammerhead often patrol the waters away from the reefs and Grey, whitetip, Nurse and leopard sharks are found closer inshore. Silvertip and ocean white tips also sometimes appear out of the deep blue beyond. Enormous manta rays are also often seen.
Relax on the Beach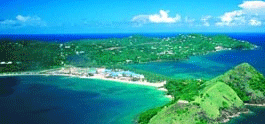 A sandy beach situated at Diglipur Island. It is connected by two daily boat services from Mayabunder and twice a week from Port Blair...
More
Read our clients testimonials
Moon Travels exceeded our expectations. This was the most enjoyable, most memorable trip we have ever had.......
More
What you like in andaman ?