Dugong – State Animal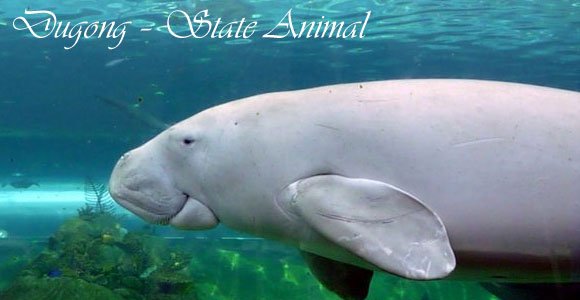 Dugong, an endangered, herbivorous, marine mammal, also known as the Sea Cow is the State Animal of the island. It mainly feeds on sea-grass and other aquatic vegetation. Dugong is distributed in shallow tropical waters in Indo-Pacific Region. The animal is about three-meters length and weighs about 400 kg. In India, Dugong is reported from Gulf of Kutch, Gulf of Mannar, Palk Bay and Andaman & Nicobar Islands. Within A&N Islands Dugong has been reported from Ritchie's Archipelago, North Reef, Little Andaman and parts of Nicobars.
Relax on the Beach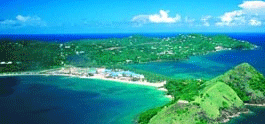 A sandy beach situated at Diglipur Island. It is connected by two daily boat services from Mayabunder and twice a week from Port Blair...
More
Read our clients testimonials
Moon Travels exceeded our expectations. This was the most enjoyable, most memorable trip we have ever had.......
More
What you like in andaman ?