Welcome to Andaman & Experience scube dive with kariappa
Tuesday, 25 August 2009 09:36
administrator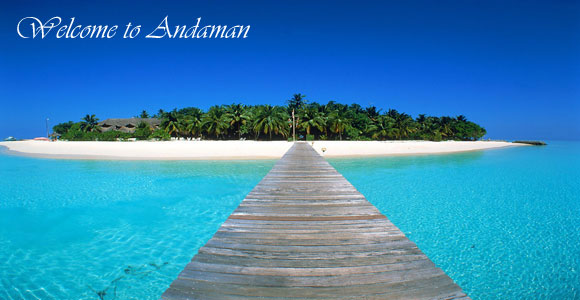 If you are planning to visit Andaman, you are at the right place because we provide the most affordable tour services in Andaman and Nicobar Islands. The tour programs are flexible and the prices are best. We understand your needs and dedicated to provide the best we can offer with an aim to help you to get the best from your holidays.
The website will provide you with general and specific information about Andaman and Nicobar Islands and can help you to plan your trip. In the meanwhile if you have any queries please feel free to call us, we are always ready to help you. Further for any information regarding trip planning, hotel booking, travel packages, etc you can call us any time.
Further, I want to assure you that with Moon Travels your trip to Andaman and Nicobar will always be hassle free.
Moon Travels lead by Kariappa is one of the leading Andaman based travel agency offering a wide range of travel services to the the tourist. It support various holiday packages, hotel/resort reservation, airline reservation etc, with best prices that don't effect your pocket much. It has its own A/C hotels of common class.
Last Updated on Friday, 17 September 2010 14:16